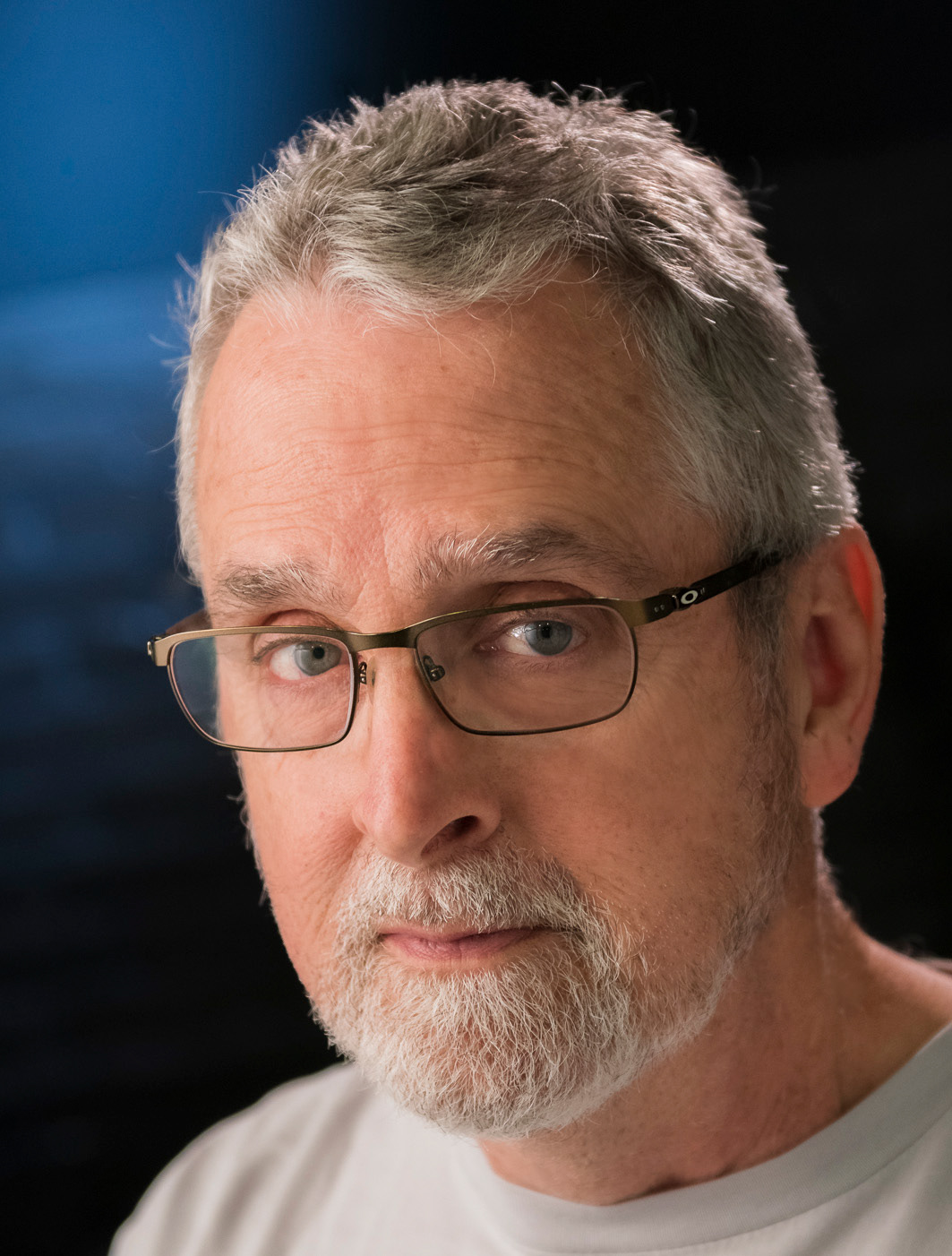 When you need professional results in your architectural photography, please contact me.  I am proficient in the latest technological advancements in the industry, and have more than 30 years' experience in architectural photography. 
I specialize in photographing houses, hotels, restaurants, and commercial buildings. Whether I am capturing a striking architectural structure, interior space or beautiful landscape design, my goal is to bring out the aesthetic beauty of the scene while using natural light to the best advantage. My clients include interior designers, architects, magazines, landscape architects, contractors, and real estate companies, among others. 
As your photographer I make the best use of my time with a very efficient shooting style and hard work ethic. My level of skill in Photoshop enables me to work fast on location and get more shots done, which offers value to my clients. 
My architectural photography is beautifully shot and I can furnish my clients with quick turnaround times. If you are looking for someone who specializes in architectural photography call me at 805-455-1585 or send me an email to jim@jimbartsch.com